• BIAB • brew in a bag • cooler mash tun • double mill grain • fly sparging • grain crush • home brewing • how to brew • no sparge • Paint strainer • PVC manifiold • sparging • stuck sparge • The Brew Bag • thick mash • thin mash • water to grain ratio • wort • wort filter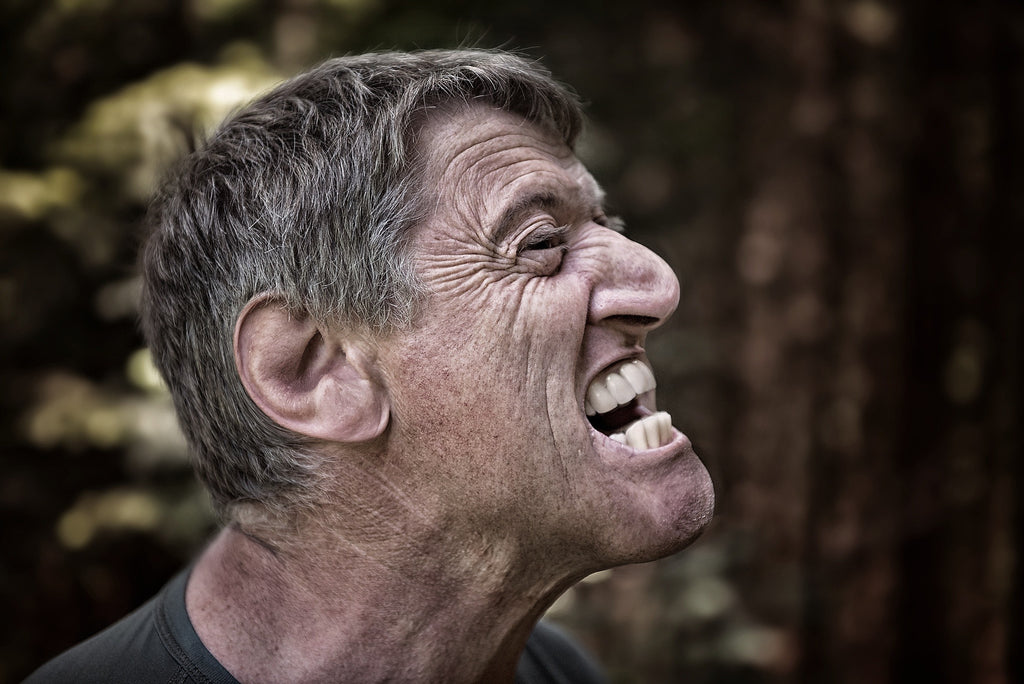 We read a lot of articles on the brewing process, and lately we came across two that addressed the issue of the dreaded stuck sparge. The sparge is post mash washing of the sugars from the grains and is accomplished by methodically adding just enough water to the mash tun to "float" the top portion of the grain bed. To allow outflow some sort of manifold with approximately 1/16" holes is inserted in the bottom of the tun. This lets gravity and pressure work together to provide an outlet for the heavier sugar laden wort. The manifold is connected to...
---
• brew in a bag sparge • how to brew • making beer • mash gravity • no sparge • sparging • thin mash • wort
Many of the sparge brewers I talk to about BIAB scratch their heads when they hear that the brew in a bag method is a no sparge method. Nearly all of them say "but what about all the sugars that get left behind in the grain, aren't you losing valuable fermetables?" At issue is not whether no sparge "loses" fermentable sugar, but how much is actually in the boil kettle. While it is true that the grain bag after lifting from the mash tun has sugars remaining, at what point is sparging a zero return effort? The concept of brew...